The best new hip-hop this week Included are albums, videos, songs, and more from Doja cat, Diddy, et al.
What a week it's been in hip-hop. After the MTV VMAs, a number of performances stood out from Cardi B, Doja Cat, Metro Boomin. Nicki Minaj, Dunkin' Donuts announced a drink named after ice Spice and Flyana Boss finally shared a video for their breakout hit "You Wish." Women are definitely still running rap right now — pun halfway intended.
In addition to the new songs, there are also some old favorites. Denzel Curry, DJ Khaled, Drake, Offset. Sexyy RedCheck out the full projects of Diddy and Vic Mensa. Below you can check them out.
Here's the best hip-hop for this week ending on September 15, 2019.
Diddy — The Love album: Off the Grid
Diddy's first solo album in over a decade finds him firmly in a dance lane, turning down the tempo from recent house-influenced releases from Beyoncé and Drake for a more groovy, shoulder-rolling vibe taken from '80s funk R&B acts like George Benson and Heatwave. There are 2000s club jams, afrobeats experiments, and rappin' Puff… hip-hop has needed this for a minute. We're finally seeing the culture as a whole slowly worming its way out of the Xanax-induced daze of the past half-decade and it's so refreshing.
Nas & Hit-Boy — Magic 3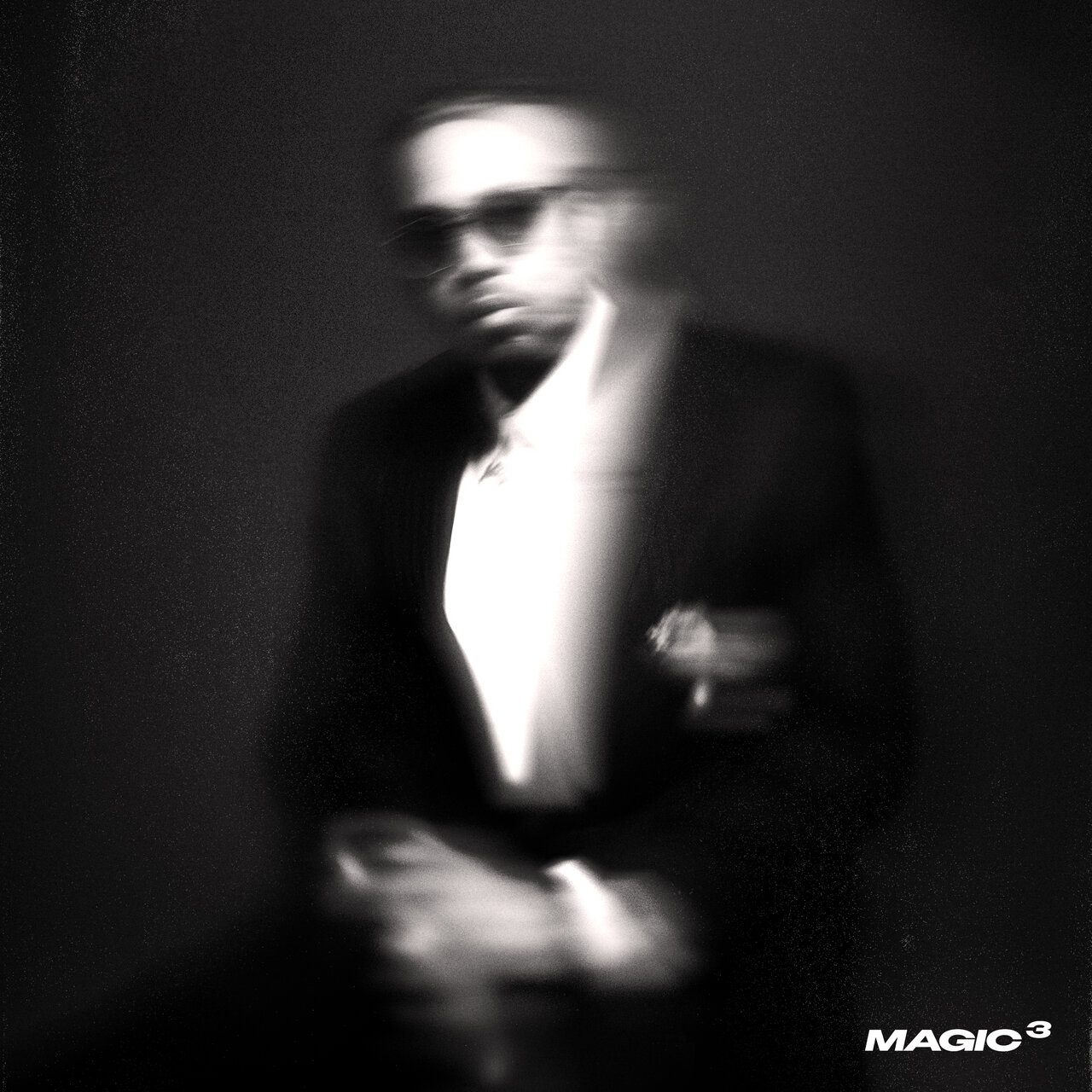 It's kind of fitting that Nas' 50th birthday lands just about a month after hip-hop's 50th anniversary. Nas is more or less It is a good idea to use a bilingual translator His extended collaboration with Hit-Boy redefined and reimagined hip-hop over the last 50 years and what it could become as it matures beyond its awkward adolescent phase.
Nasty C — I Love it Here
South Africa deserves to be taken seriously, even though West African music has received a lot of attention. Although most are getting hip to the splendors of amapiano and gqom (you say the "gq" with a click), SA is home to some fun and quirky hip-hop as well. Nasty C may be more mainstream for US audiences, but it's a great way to get into the international scene. He sounds a little like Don Toliver and Travis Scott here, but with a brighter, more uptempo approach — not a bad thing when you come from the sun-baked cradle of humanity.
Phora — Lucky Me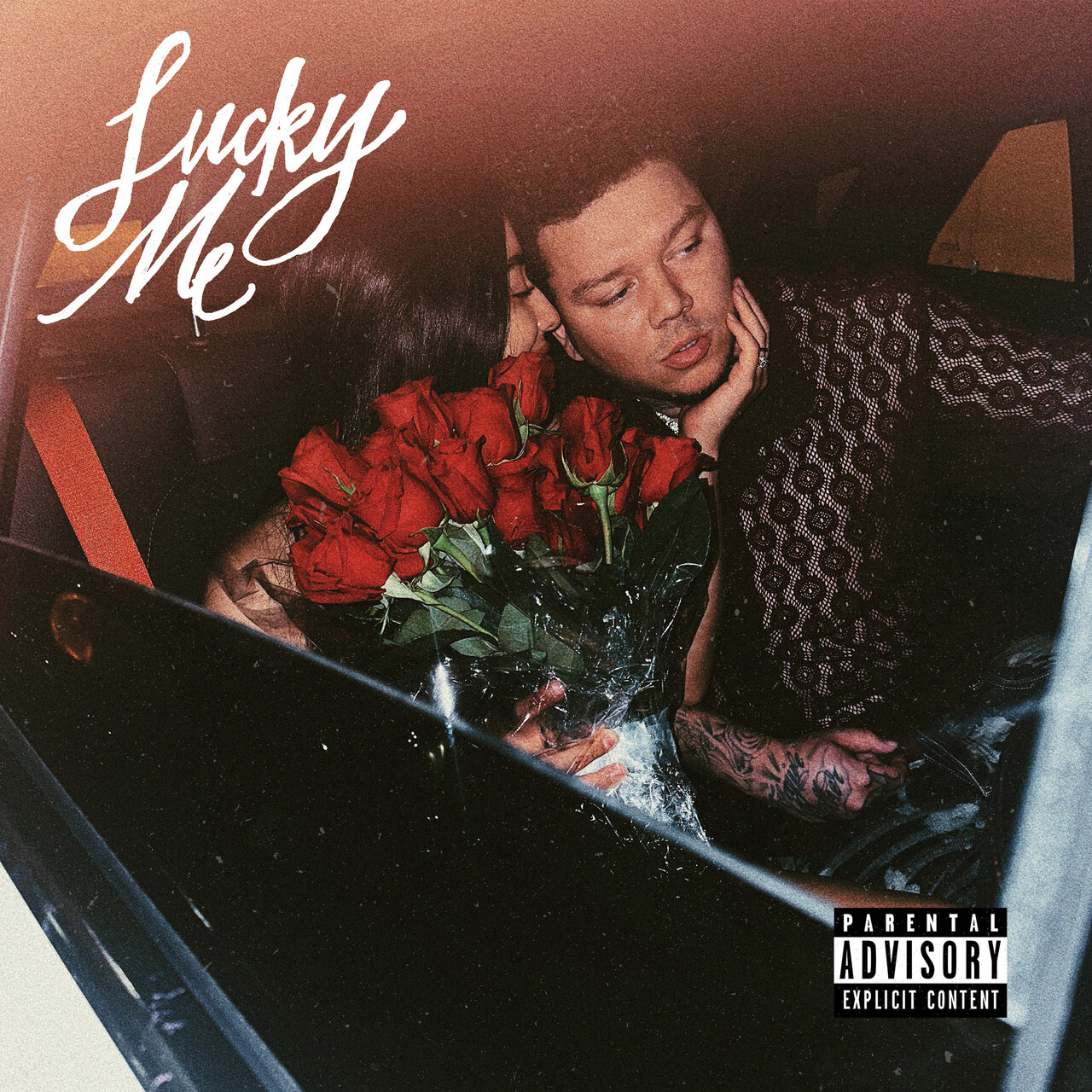 Phora, despite the criticism that Drake receives for being an emo hip-hop artist, has managed to completely dominate this genre. Somehow, the schtick has yet to get as stale from him as it has from the former (no offense intended; Drake just has too much talent to keep bidding for the same audience of 20-year-old college dorm f*ckboys he has been for the past three years). Phora is always entertaining and doesn't let things get mawkish.
Vic Mensa — Victor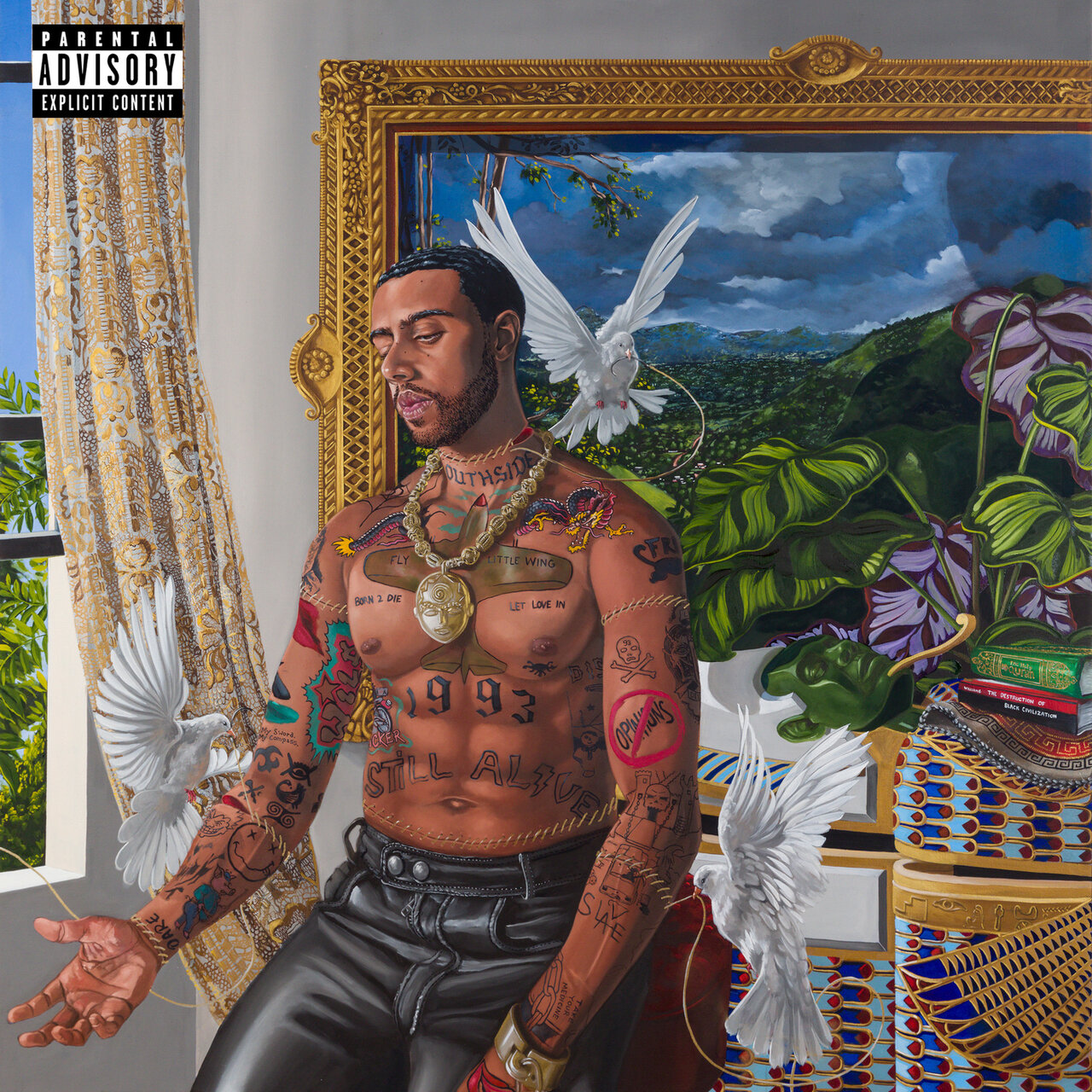 Vic Mensa's story is interesting because he has had a tough life as both an artist and a person. His worldly, well-rounded perspective that goes from the druggy haze of some of rap's top names and rebellious intellectuals like fellow Chi-Town rapper Noname. The beats in this album reflect the triumphant spirit of a survivor coming to his own, and giving himself a well-deserved chest pounding. With appearances from Chance The Rapper, Common, D Smoke, Jay Electronica, and Rapsody, this is a "real hip-hop head's" dream version of the album Vic had in him all this time.
Doja Cat — "Balut"
Doja is back talking her sh*t on her latest Scarlet I'm single so I follow her lead. I've been telling you people for five years that Amala is a rapper's rapper, a true hip-hop head raised on backpack rap so dusty that her lyrical skills never should have been in question. Maybe now you'll finally believe me. (I'm not sure why the song is named after the Filipino duck dish other than say balut is … an acquired taste, as is Doja's new aesthetic. But if know, then you know.
Earl Sweatshirt & The Alchemist — "The Caliphate" Feat. Vince Staples
Just… Ayo, really, fellas. Stop playing. Give us that album. We know you finished it. Like, you can't keep dropping stuff like this and then NOT giving us the album. You're aware of how great this is. You can see it. You're just being mean at this point. Vince did 30 verses. We know Earl's been working. You can drop it if you just find a good cover photo. Please.
Rexx Life Raj — "Hook Mitchell" Feat. Rexx Life Raj — "Hook Mitchell" Feat.
Rexx found a formula which works for him. It's left-of-center, so it might not ever be the biggest deal, but he's been pretty successful doing things his way. Damian Lillard, a fellow Bay Area native, is the ideal match for this hustle blessing as he refuses to change despite external pressure. It's been working out for him pretty well, too.
$NOT — "Cruel World"
I can't lie, I was getting a little worried about $NOT. He hadn't really made much noise since dropping Ethereal Last year. But it looks like he's back and sounding much more focused, tapping into an aggressive lane that fits with his laconic delivery in an off-kilter sort of way. It's a good sign for his upcoming project.
Warner Music has some artists on this site. Uproxx is a Warner Music Group independent subsidiary.