Image via FoldiBox 2
You can also find out more about the following: FoldiBox 2 is a food container that's as minimal as it gets. Although reminiscent of things like paper airplanes, it's no flight of fancy. This lunchbox's flat-pack design is reminiscent of origami and makes preparing, packing, or reheating food a pleasure.
With eight neodymium FoldiBox has magnets built into the corners of its flat pieces. This allows it to transform a piece from a sheet into a safe box with a snap. There are no buckles, latches, or other features that you would find on bento boxes.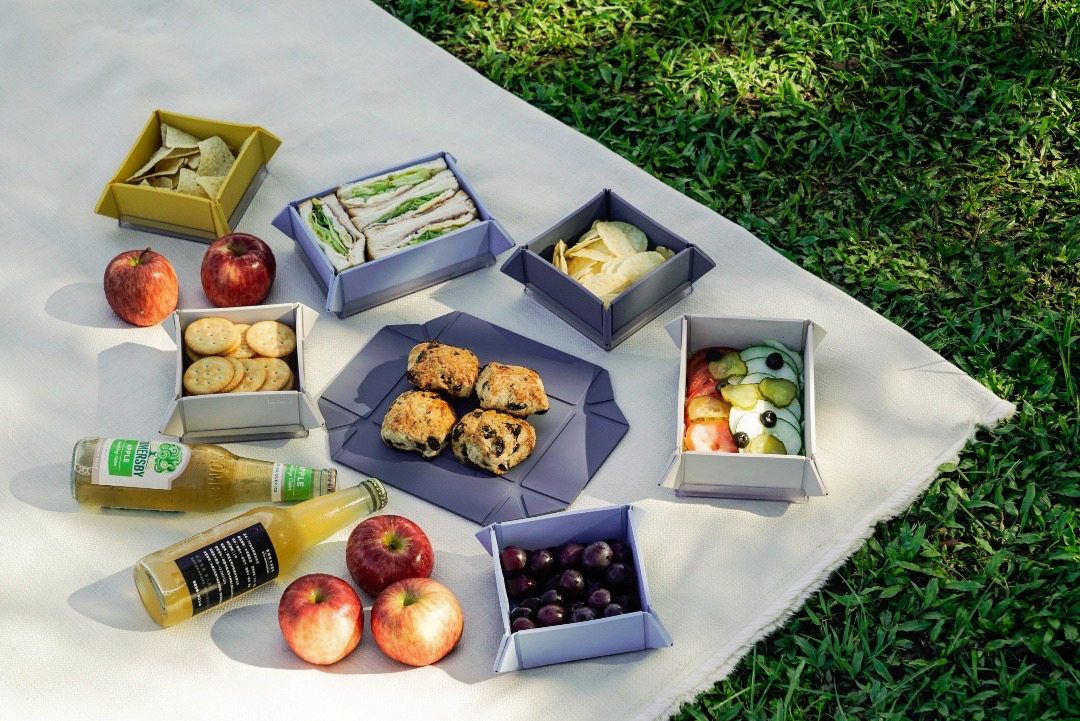 Image via FoldiBox 2
The container is Infused with IONPURE a Japanese composition combining antimicrobial Ag+ silicone to eliminate bacteria.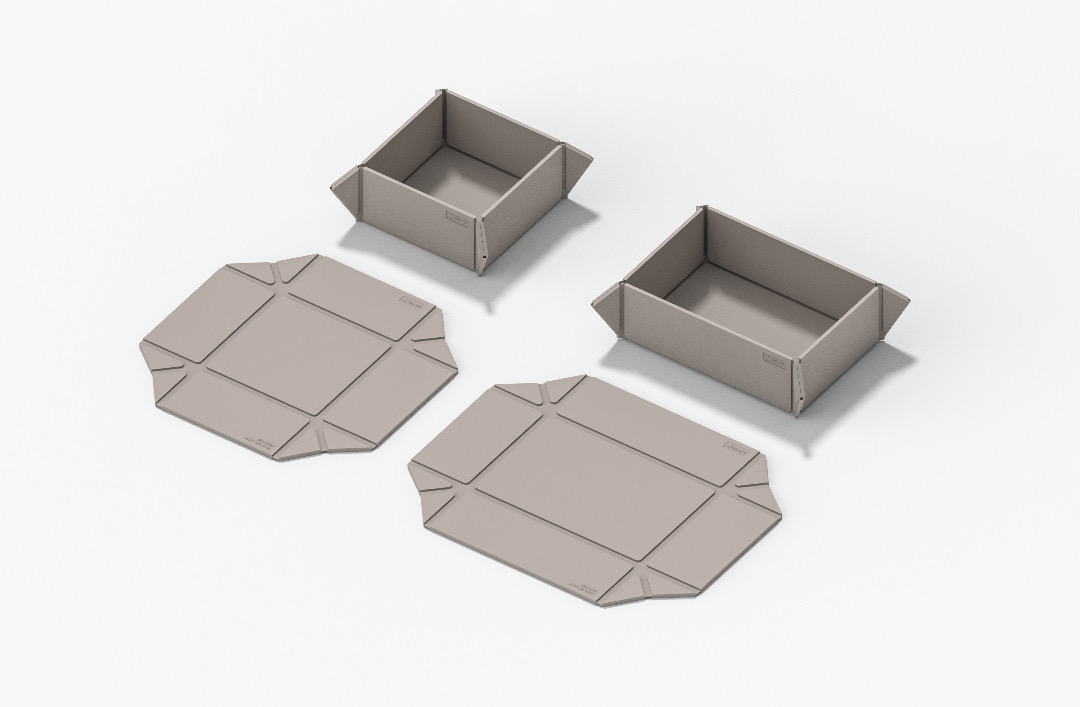 Image via FoldiBox 2
FoldiBox 2 The microwave can heat meals up to 1,000w.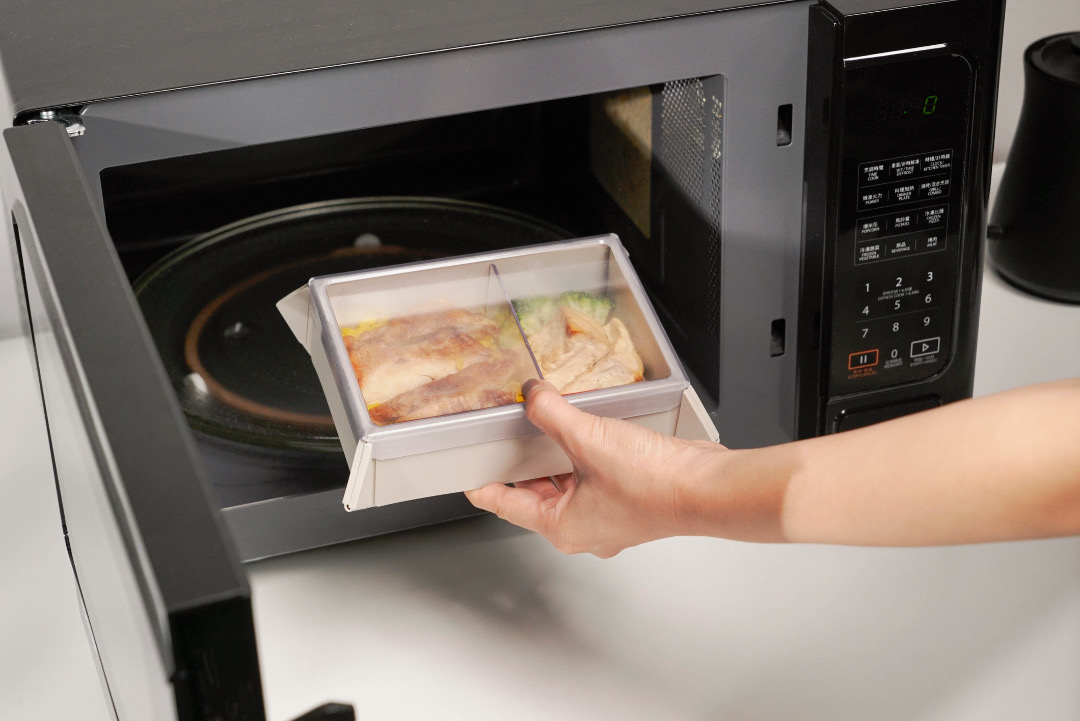 Image via FoldiBox 2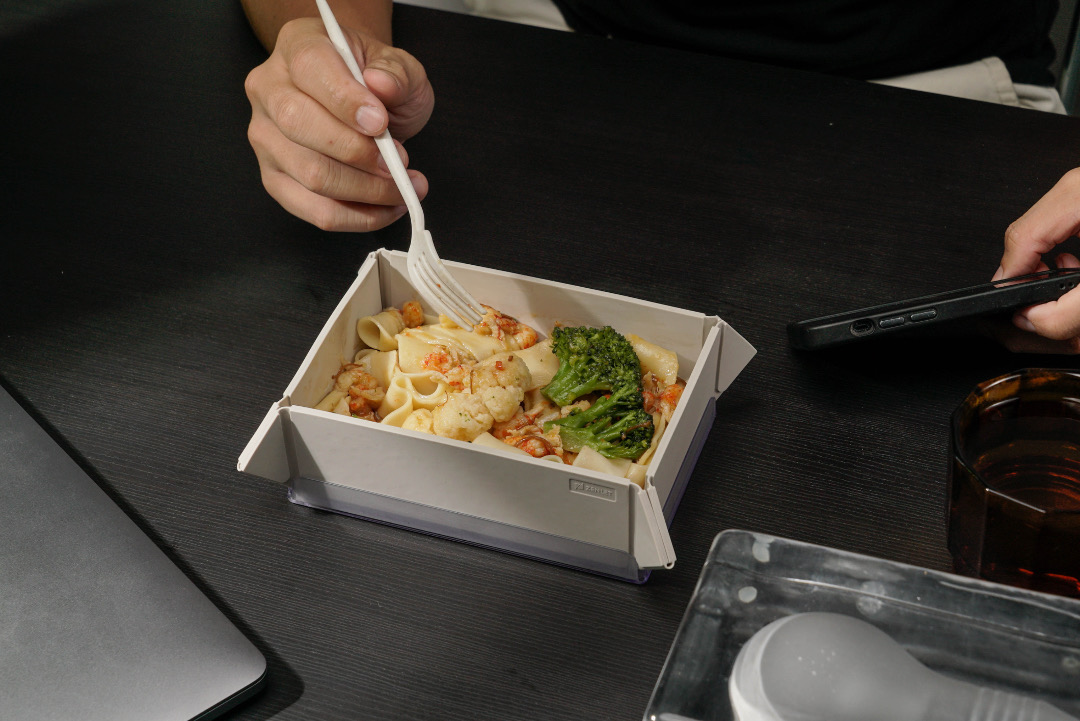 Image via FoldiBox 2
It's a fact It unfolds like a piece of cardboard, making cleanup a breeze. You can easily rinse away grease and scraps. It's also heat-resistant to 300℉, so you can throw it into the dishwasher on days you don't feel like scrubbing. Not to mention, storage won't be a problem since the lunchbox can be flattened completely.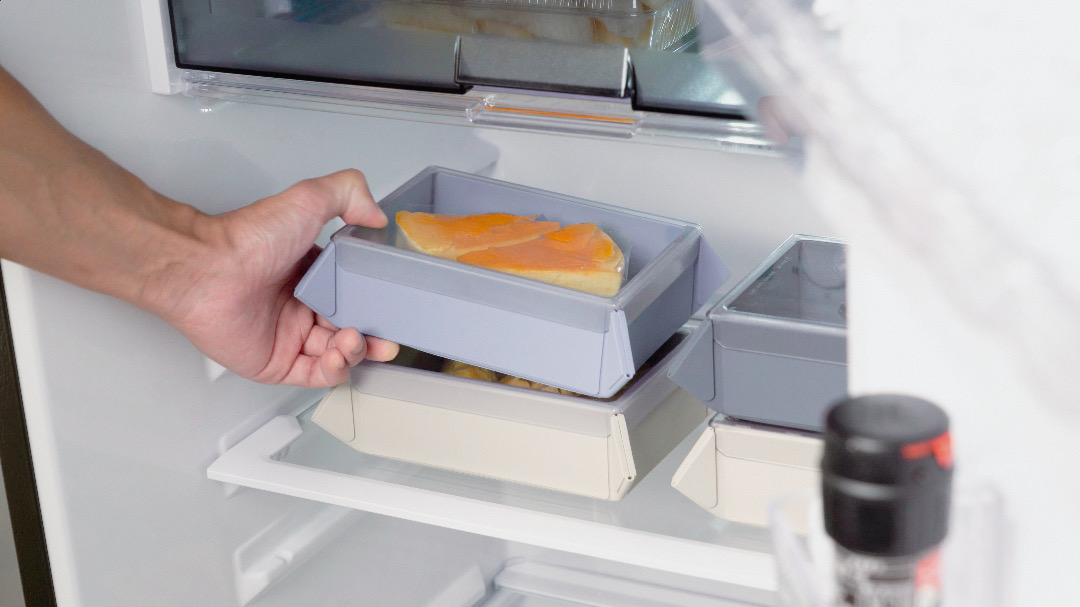 Image via FoldiBox 2
The name of the company is FoldiBox 2 has been a long-time lunch box. The updated design comes with add-on accessories that can be used for a variety of applications. Dividers are included to allow you store different snacks without mixing their flavors. There's also a sauce cup with a vacuum seal, and, for picnic enthusiasts, a stylish waterproof nylon bag that wraps your lunch up into a portable dumpling of sorts.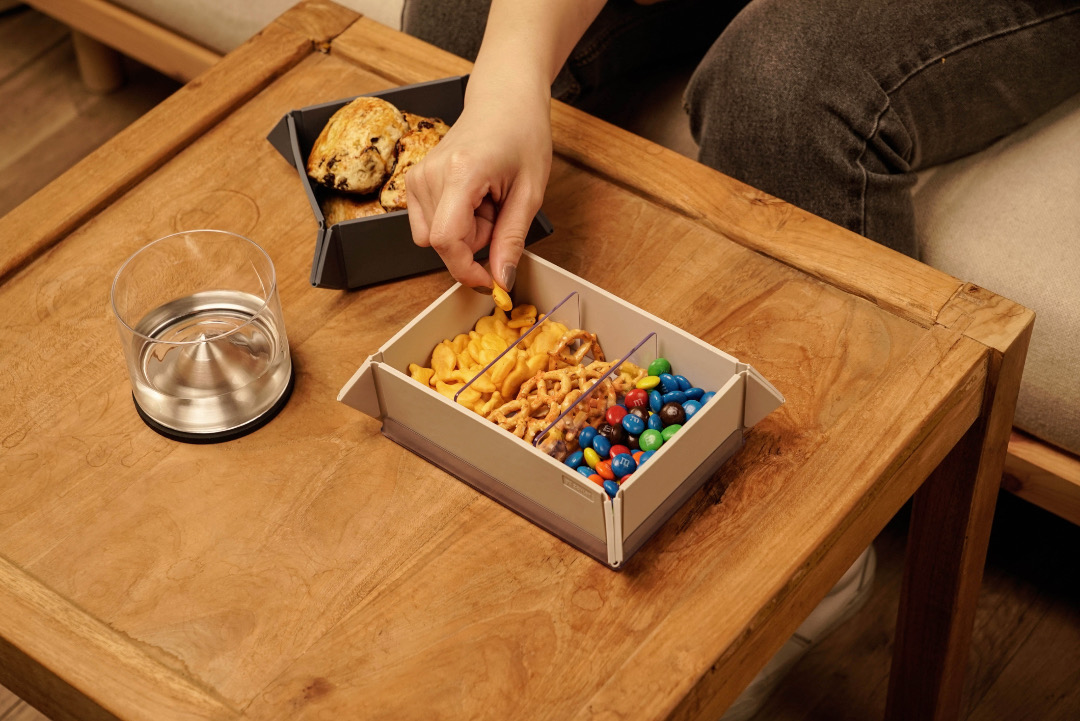 Image via FoldiBox 2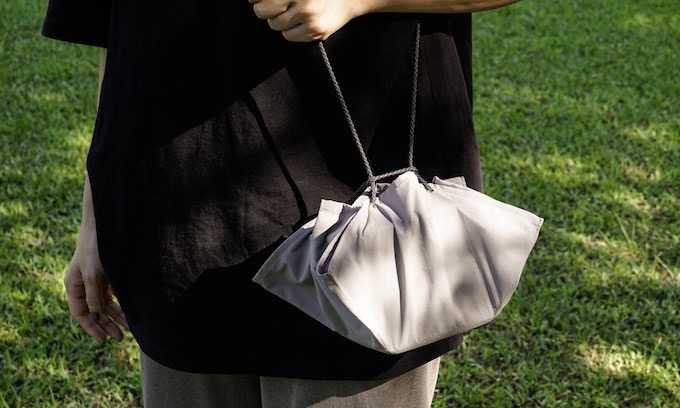 Image via FoldiBox 2
Response to user feedback, FoldiBox's creators have also introduced two distinct sizes, ensuring that whether you're packing a hearty meal or a light snack, there's something for you.
FoldiBox 2 is still in its Kickstarter phase, it's already raised over US$180,000 from crowdfunders—attaining way more than its US$5,000 goal. Find out more about this product here.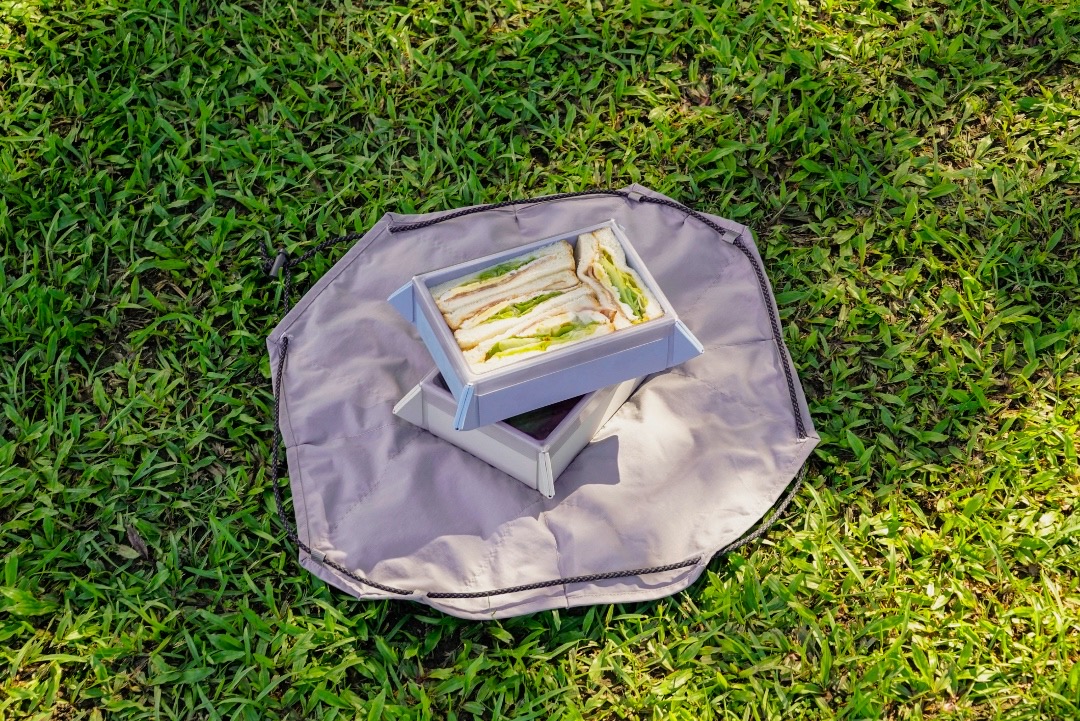 Image via FoldiBox 2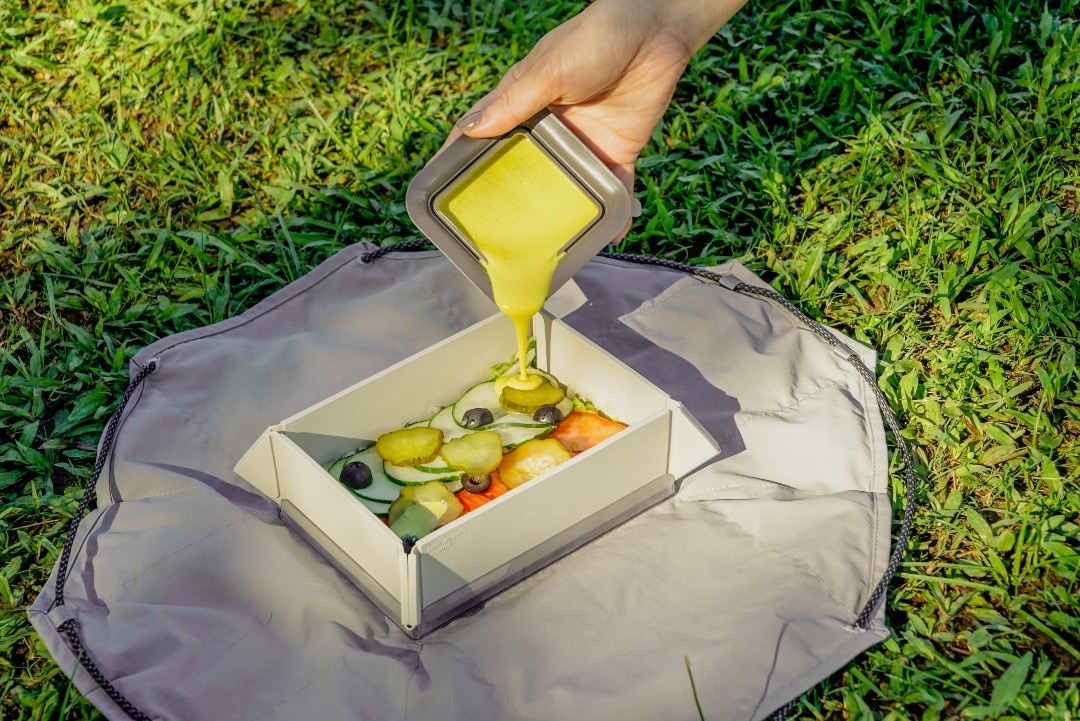 Image via FoldiBox 2
[via FoldiBox 2]